Who We Are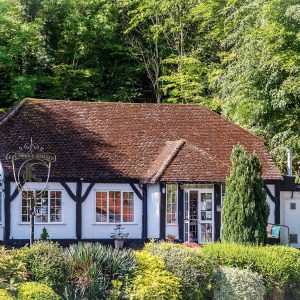 Marlow Bottom Pre-school CIO is a popular and successful pre-school in the heart of the community of Marlow Bottom, catering for the needs of children between 2 and 5 years of age.
We provide a happy, warm and friendly environment where children can thrive and learn under the supervision of trained, caring and competent staff.
Established in the early 1960s, the pre-school was opened in the Village Hall to provide a happy and stimulating environment for the children of the community. In 1990, the pre-school became a parent-run pre-school and achieved charity status shortly afterwards. And in 2014, we converted to a Charitable Incorporated Organisation and hence became Marlow Bottom Pre-school CIO.
What We Do
Our aim is to advance the development and education of pre-school children; to encourage their independence and self-confidence through the provision of equal learning opportunities within a safe and caring environment.
Marlow Bottom Pre-School CIO