Our Committee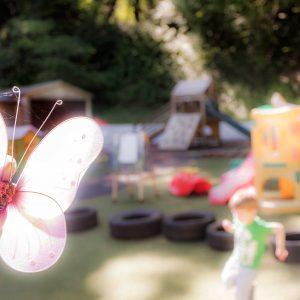 Marlow Bottom Pre-School CIO is a registered charity and as such is run by an elected Voluntary Management Committee which is voted in during our annual AGM. The committee is responsible for determining the pre-school's mission and vision, strategic planning, formulating policy, approving and monitoring the pre-school's services, ensuring financial stability, providing fiscal oversight and acting as a responsible employer.
Committee members also run social events for parents and children and get involved in fundraising, helping to organise the Christmas bazaar and the Santa sleigh collection around Marlow Bottom.
Regular meetings take place attended by the committee and the Pre-School Manager in which all changes, improvements and decisions are discussed. All parents and staff are welcome to attend the meetings should they wish, and the agenda / minutes are available to be read in pre-school.
ARE YOU INTERESTED IN BECOMING A MEMBER?
If you are interested in becoming a committee member, or supporting the committee in any way, please speak to either the Chairperson or Pre-school Manager.
Our Committee Members
Sophia Corbitt – Chairman
Jo Adami – Secretary
Lucy Waite – Fundraising
Clara Burnett – Communications
Jo Murphy – Ofsted
Tina Horler -Manager